The Equity, Diversity and Inclusion (EDI) committee will promote various activities addressing general aspects related with the inclusion of minorities in a broad sense, e.g. under-representation of women, under-performing countries, mobbing and discrimination (e.g. racial attitude, LGBTQI+ community, people with functional diversity, etc).
These activities aim to raise awareness of the gender gap in STEM and to shed light on possible unconscious biases, by providing – at the same time – tools and instruments which can be useful in our daily life at the institute.
Unconscious biases are social stereotypes about certain groups of people that individuals form outside their own conscious awareness. Everyone holds unconscious beliefs about various social and identity groups, and these biases stem from one's tendency to organize social worlds by categorizing.
Please, test yourself with an Implicit Association Test (IAT) on several topics, following the link
This link is provided by the Project Implicit, a non-profit organization and international collaboration between researchers who are interested in implicit social cognition – thoughts and feelings outside of conscious awareness and control. The goal of the organization is to educate the public about hidden biases and to provide a "virtual laboratory" for collecting data on the Internet.

We also provide a list of documentaries, movies, and biopic dealing with EDI issues
First EDI "online awareness & training activity"
As a complementary activity to the " Sex and gender dimension in frontier research" the European Research Council provides free screening of the film "Picture a scientist". The film is a documentary on women scientists providing new perspectives on how to make research more diverse, and equitable to all genders.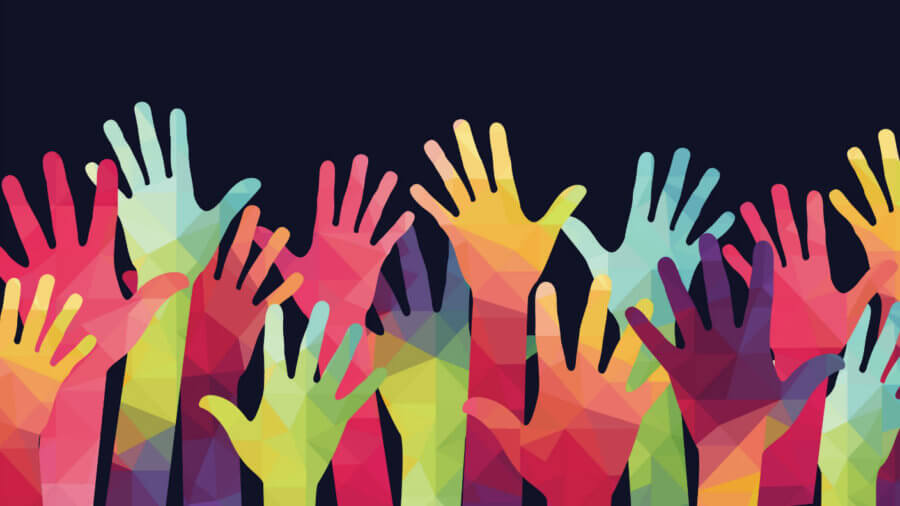 Second EDI "online awareness & training activity"
In this second event, we would like to bring your attention and raise a debate on the possible impact of the use of an inclusive language in science.  We would like to suggest the reading of a published research that analyzes the impact of the use of gender-neutral pronouns and explores this question with 3 experiments in Sweden, a country that formally incorporated a gender-neutral pronoun into its language alongside established gendered pronouns equivalent to he and she.